If you're a professional, instructor, author, consultant, or coach selling your services online, you need an online home base.
A WordPress Website Is a Great Start!
Don't Have One? Choose Your Next Step.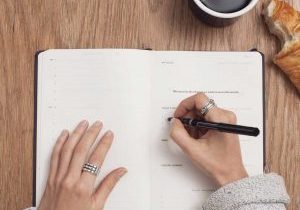 Mini-Course: Website Copy Quick Start
Short and to the point videos plus straightforward workbook* to get your website's copy out of your head and onto the page.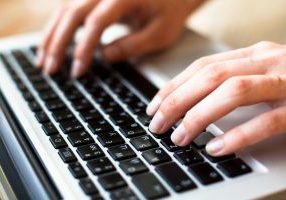 Do-It-for-You Service: Starter Website Pro
Use the Website Copy Quick Start to come up with your content, then have us set up a professional WordPress website to host your content.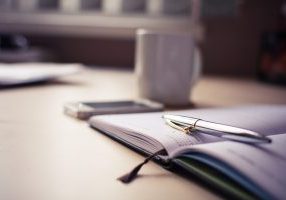 Do-It-with-You: 1-On-1 & Group Coaching
Tailored guidance and coaching as you build or revamp your website and online presence, focusing on what's right for you.
Or Do It Yourself: Download the Workbook & Set Up Your Website
Download my Website Content Workbook to collect the content of your website, then put all that great content on a website that you set up yourself. If you're techy or can easily find tech help, this is for you.
* This is the same workbook you'll get if you sign up for Website Copy Quick Start. It includes templates and basic instruction.
Need help with ongoing content?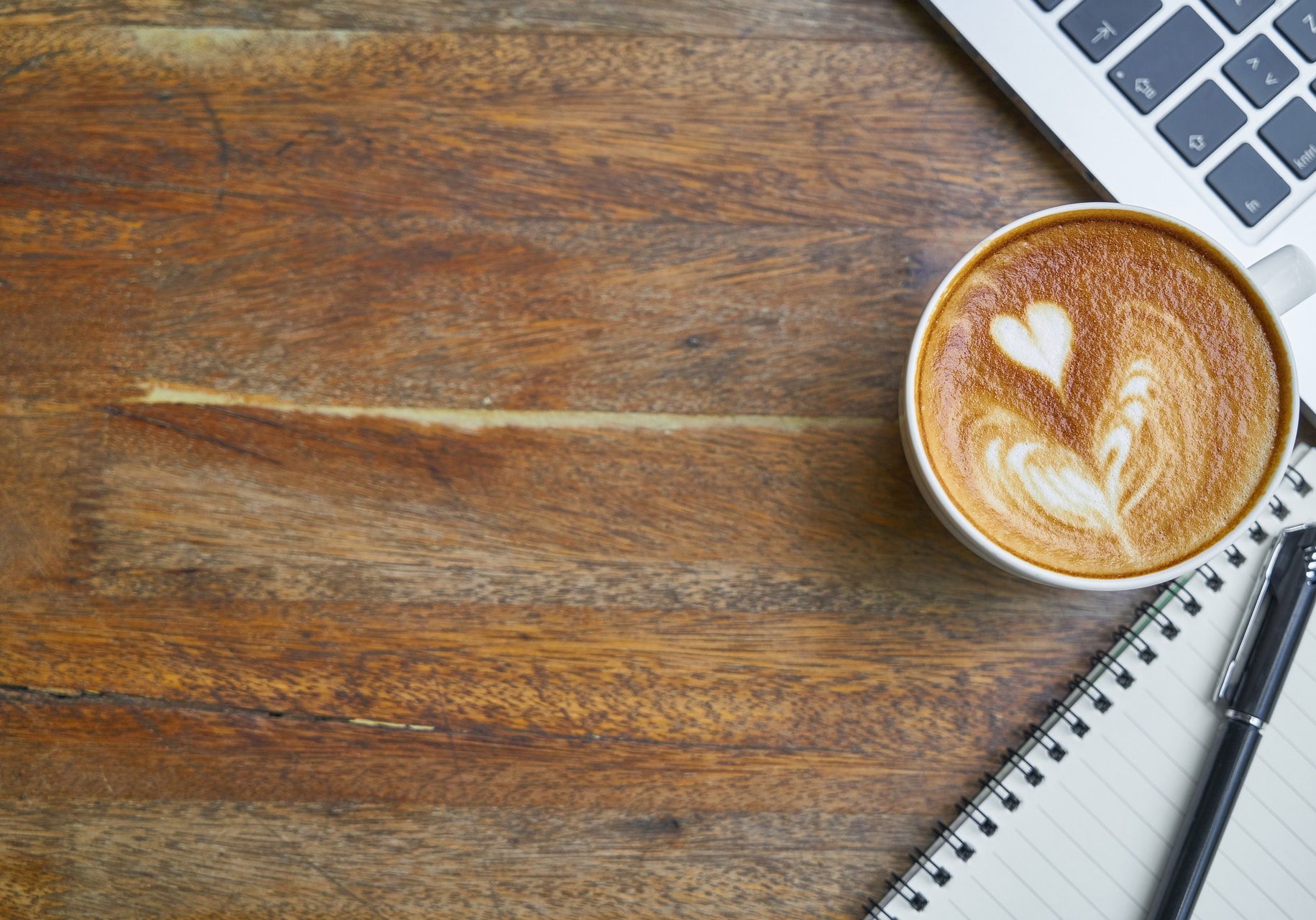 Check Out Recommended Resources
I've collected resources that will help you decide what you should do and figure out how to do it. From building a content calendar to writing copy. Dig in and implement!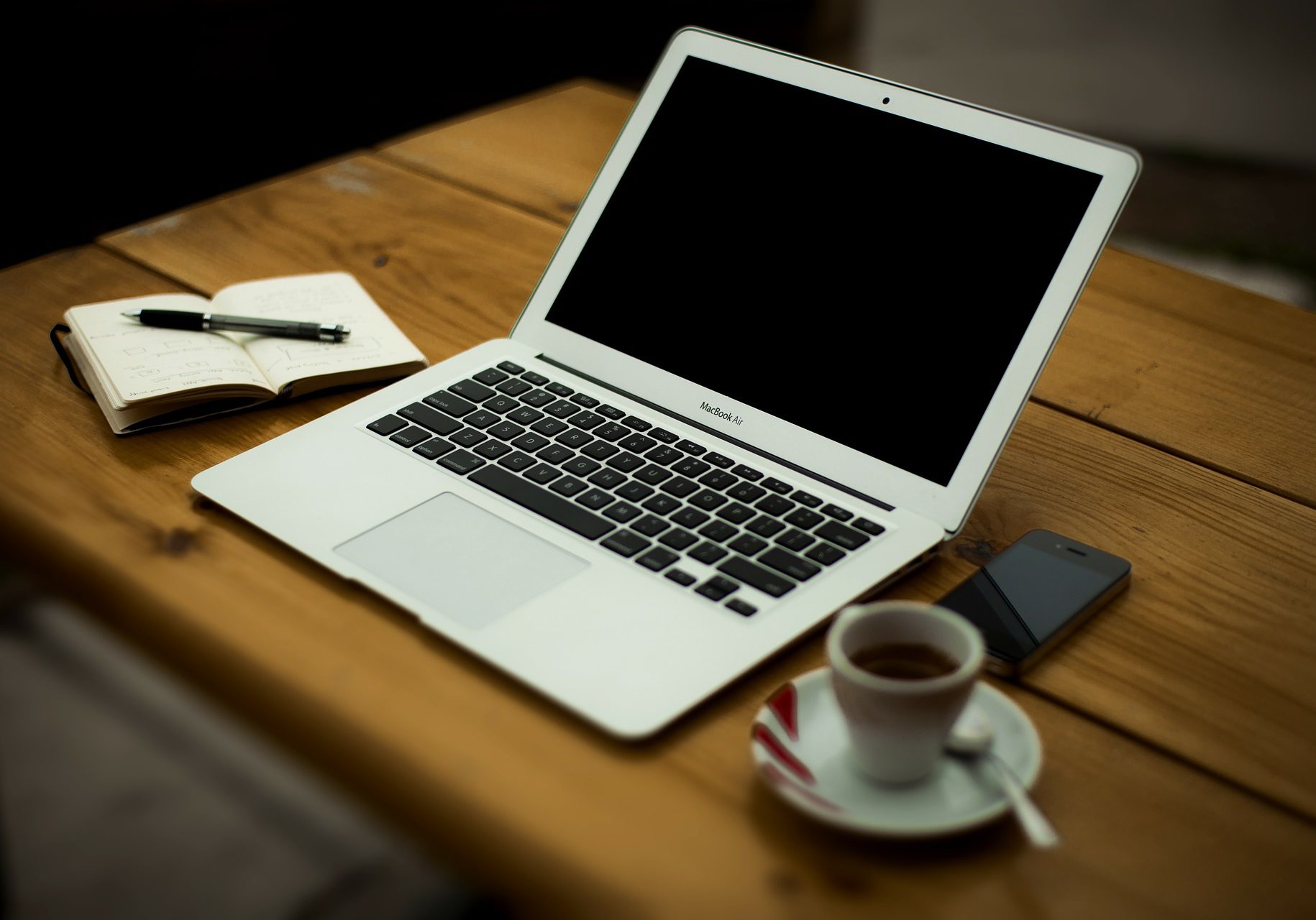 Get Tailored One-On-One Coaching
Not every business needs ongoing content. But if your business needs it, it can be daunting. I help you figure out a content strategy that will work for you and your business.